WHAT WE DO
As architects, artists and scientists our purpose is to create a positive and enduring contribution to life experience. Our practice is focused on creating inspiring architecture based on each site's unique energy signature.
MX3 ARCHITECTS (Adime' Architecture) was incorporated in 1987 with the idea that successful solutions are realized through an innovative approach to design.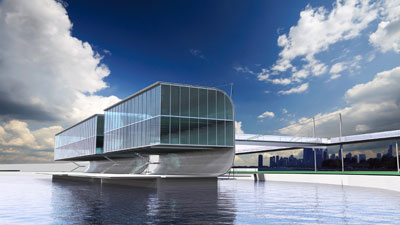 We have successfully applied this principle to our Land Planning, Commercial Architecture, Residential Architecture and Architectural Interiors projects, worldwide, to exceed our clients' expectations and leave a positive impact on our community and our environment…
OUR PASSION
An award-winning international practice of architecture, planning and interior design in all major sectors, we breath life into buildings through beautiful form and function.
We are passionate about all of our projects.
Please call us for a discovery session. 
TEAM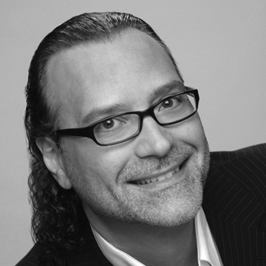 Mr. Madimenos
is the founder and design principal of M
X
3 ARCHITECTS. He is a professional architect in private practice since 1987, with experience in all phases of architectural projects, interior architecture and product design. Mr. Madimenos holds National Council of Architectural Registration Boards Certification (NCARB) and is an active member of the American Institute of Architects Chicago chapter.Mr. Madimenos has been instrumental in designing and implementing a variety of architectural projects worldwide. His design talent and ingenuity in solving complex design challenges and producing well executed, budget conscious solutions, has lead to many industry design awards including the prestigious Chicago Award. Mr. Madimenos holds numerous utility and design patents for the various product and furniture lines he has created. He received his degree in Architecture from the University of Illinois Chicago.
Ms. Madimenos
is the managing director of M
X
3 ARCHITECTS. She graduated from the University of Illinois in Chicago and also attended the Ecole Pedagogigue d' Architecture in France, with a Degree in Architecture. Her experience spans through all phases of architectural projects, interior architectural design and construction, product design, fabrication and marketing.Ms. Madimenos has been lead consultant to problem solving teams for the O'Hare International airport in Chicago and alternative work solution programs for the General Services Administration of the US Government. She has brought new and innovative products to the market, along with new and innovative implementation ideas. She is the co-inventor of the earthstation and holds a utility and design patent and has received many awards. The diverse nature of her exposure has contributed to her ability to solve challenging problems in an ingenious and unique manner.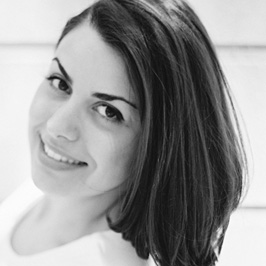 Anastasia Maravelias
is a Junior Designer at M
X
3 ARCHITECTS. As a second generation architect, her appreciation and sensitivity of the built environment was instilled in her from a very early age. Her passion for architecture is innate and has evolved through her experiences and education. That same passion has led her to understand the responsibility that architects have to infuse beauty and inspiration into the world. As the creators of space, architects have a duty to create a world that inspires growth and wonder.After receiving a Bachelor in Architecture from the Illinois Institute of Technology, she continued her education with a Master of Integrated Building Delivery, a supplement to her design background with an emphasis on Architecture as a business and catalyst for innovation. Anastasia brings a new perspective to the design process and an eagerness to learn and enhance her knowledge in pursuit of professional licensure.